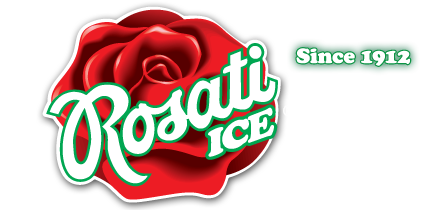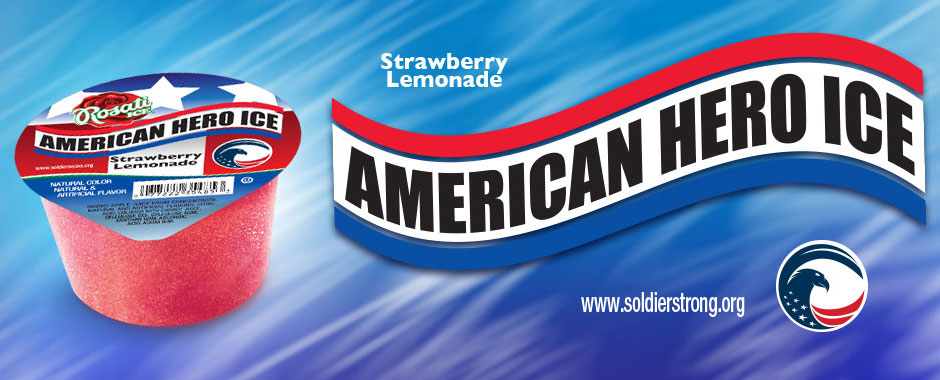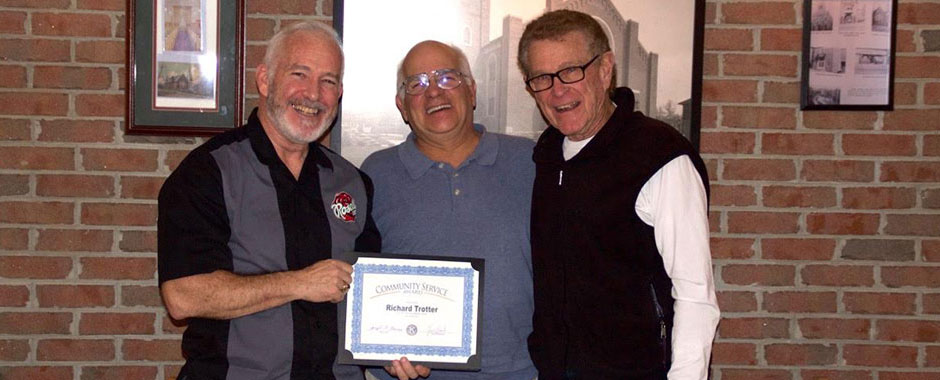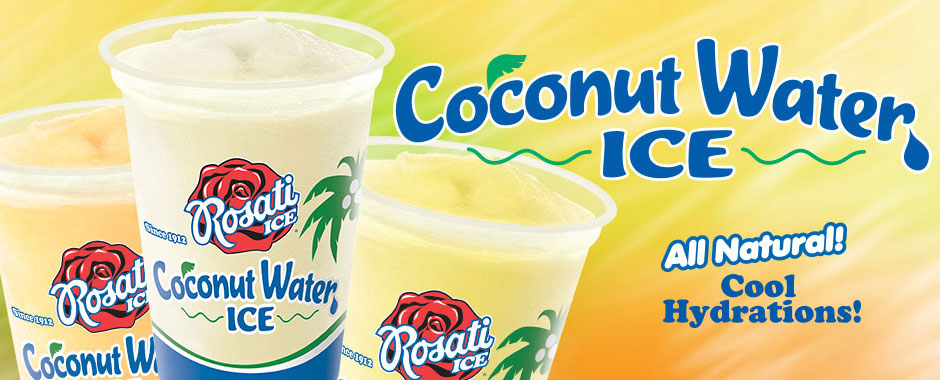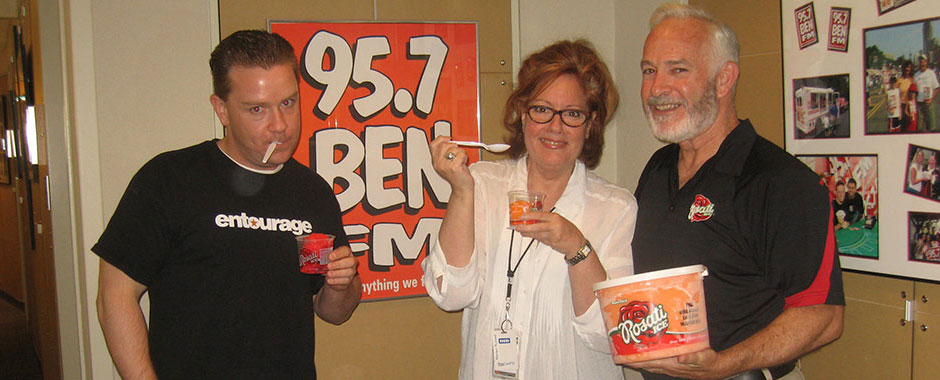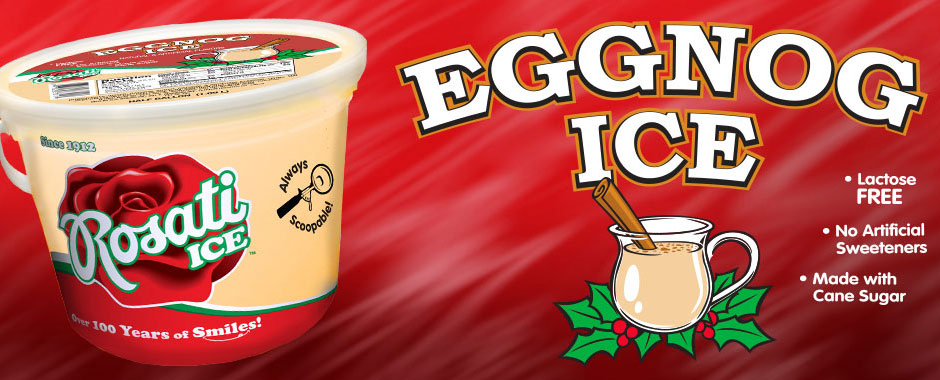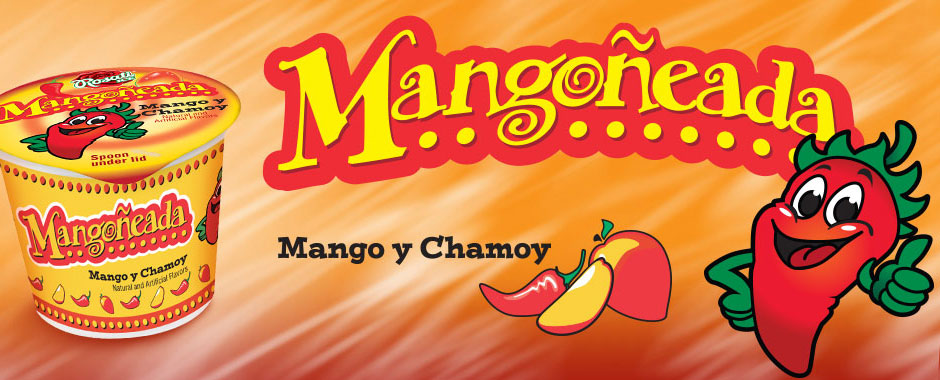 Rosati Ice wishes everyone a very Merry Christmas and a happy holiday season!
We are the country's original Italian water ice company, proud of our 103+ Years of Smiles! Since 1912 Rosati has provided the most flavorful water ice available. It's time to add your smile to all the others. Post your Rosati Ice® smile with your 2 quart pail or 10 oz cup available at Acme and Weis markets. If you live in the Southern states you can enjoy the new Coconut Water italian ice, a refreshing and healthy, natural treat available in Whole Foods Markets.

No Dairy. Gluten Free. Cholesterol Free. Nut Free. Fat Free. S.R. Rosati company does not use any ingredients that contain tree nuts, peanuts or peanut derivatives in the manufacturing of Rosati and Polish Ices. Our facility is a nut free plant. Download our allergen statement.
See our pins on Pinterest page. See the Clifton Heights Proud tab for the latest articles about Rosati Ice®.

Share with us on Facebook and Twitter. Post photos with your favorite Rosati Ice flavor and add your smile.