KIDS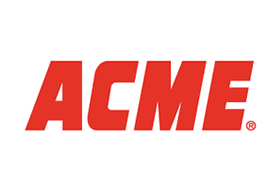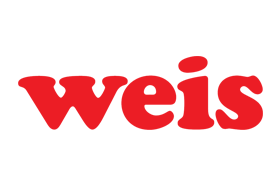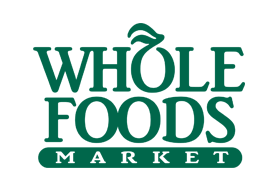 Click here to find a store near you!
Show us your smile! Snap a photo of yourself with your favorite Rosati Ice and
post on our Facebook , Instagram or Twitter pages.
Diane, Rosati Ice brand ambassador, is visiting Acme and Weis Stores NOW.
Follow our Facebook page to see where and when!

2018 Season Window Hours: 4 - 9 PM Daily
CLOSED Good Friday and Easter Sunday (3/30 & 4/1)

We appreciate our retail partners, Acme and Weis Markets' and their
supportive frozen food managers who keep our pails and cups stocked during the summer.