KIDS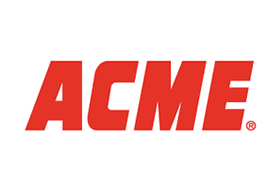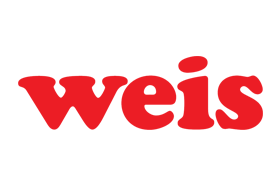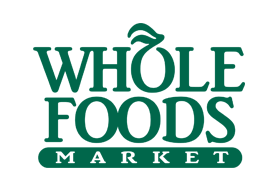 Click here to find a store near you!
Show us your smile! Snap a photo of yourself with your favorite Rosati Ice and
post on our Facebook , Instagram or Twitter pages.
Diane, Rosati Ice brand ambassador will see you next season!

We appreciate our retail partners, Acme and Weis Markets' and their
supportive frozen food managers who keep our pails and cups stocked during the summer.